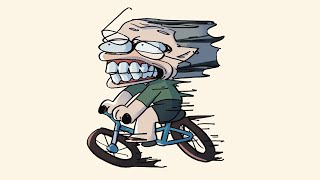 【 Just Chatting 】WWWAAAAAAAAAAUUUUUUUUUUUUUUUUUUUUUUUUUUUUUUUU

Thumbnail art:

https://twitter.com/peepp_q

If you graced me with a subscription to my activities, I would be quite delighted.

The notification is rather useful for not missing our exchanges of knowledge. So might one click it?

There are only two choices "to press like", and the wrong choice.

No...
Noir Vesper Ch. HOLOSTARS-EN